Digital Verto, Stirring up the Digital Marketing Scene in Vijayawada​
Your business may be local, but there is nothing that must stop you from becoming global. Digital Verto gives you the power to grow exponentially.
We'll help you:
Blur the boundaries and expand your business online exponentially
Create a brand identity that stands out
Captivate the audience that matters
And.. we still charge you what a decent local digital marketing company in Vijayawada should.
Digital Verto's sole mission is to transform the businesses that are stuck in the rut of traditional marketing & disappointment.
Our Vijayawada-based digital marketing agency helps businesses market in a better way with proven results. And we don't just stop there. We help businesses sell globally.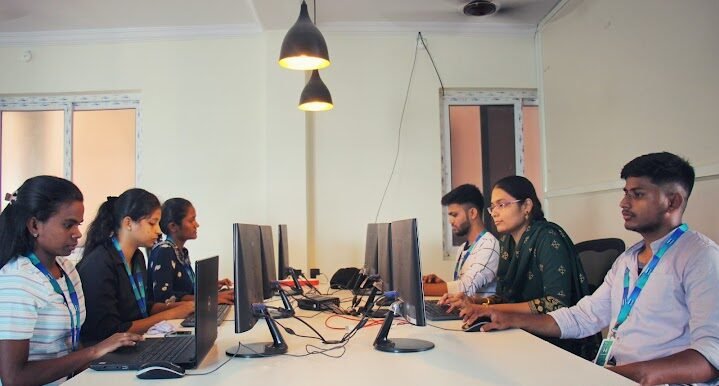 What is any brand of marketing worth if it can't bring your qualified leads?
Rely on a proven digital marketing agency in Vijayawada to bring you leads from multiple channels. Ensure that your ROI goes only up & up.
At Digital Verto, we understand that every business is different and has unique needs. That's why we offer customizable service packages in branding, web development, and digital marketing. Whether you're looking for a comprehensive solution or just a few key services, we can tailor a plan to fit your budget and help you achieve your goals. Contact us today to learn more about our pricing plans and see how we can help you take your business to the next level.
Basic Pack
Great For Small Business
Pro Pack
Great For Big Business
Transform Ideas into Success with a Team that Knows
While innovation is a great deal important within marketing, experience matters as much. We come with both. It's not our first rodeo and won't be our last.
We help you right from ideation to delivery and post delivery. Your digital endeavors are the dreams that keep us awake.
Ideate your brand/digital assets with us
Be involved at every step of design, development & delivery
Be able to market yourself without going the tedious traditional way
Keep your clients coming back with delightful offerings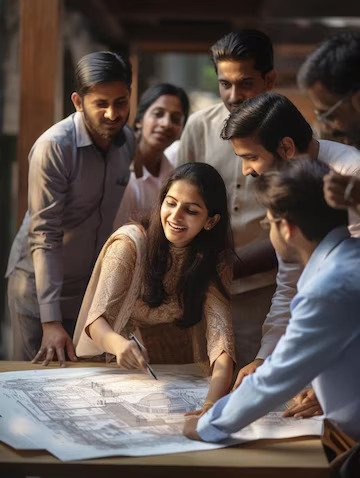 We're So Good at What we Do, Vijayawada Trusts us for Digital Marketing Training Too!
They say if you can teach it, you have understood it well. So, we don't just ourselves keep to helping businesses
We also like to impart what we've learned so as to enable professionals, especially the youth, to make the best of digital marketing.
Unlocking the Potential of Digital Verto's Endeavours
At the end of each quarter, the digital verto agency produces statistics on the progress of branding, web development and digital marketing. These statistics are used to assess the effectiveness of the agency's work and to identify areas where improvements can be made. The agency's quarterly statistics show that branding has made the greatest progress, with web development and digital marketing lagging behind. However, the agency is confident that by continuing to work hard and using the latest techniques, they will eventually catch up.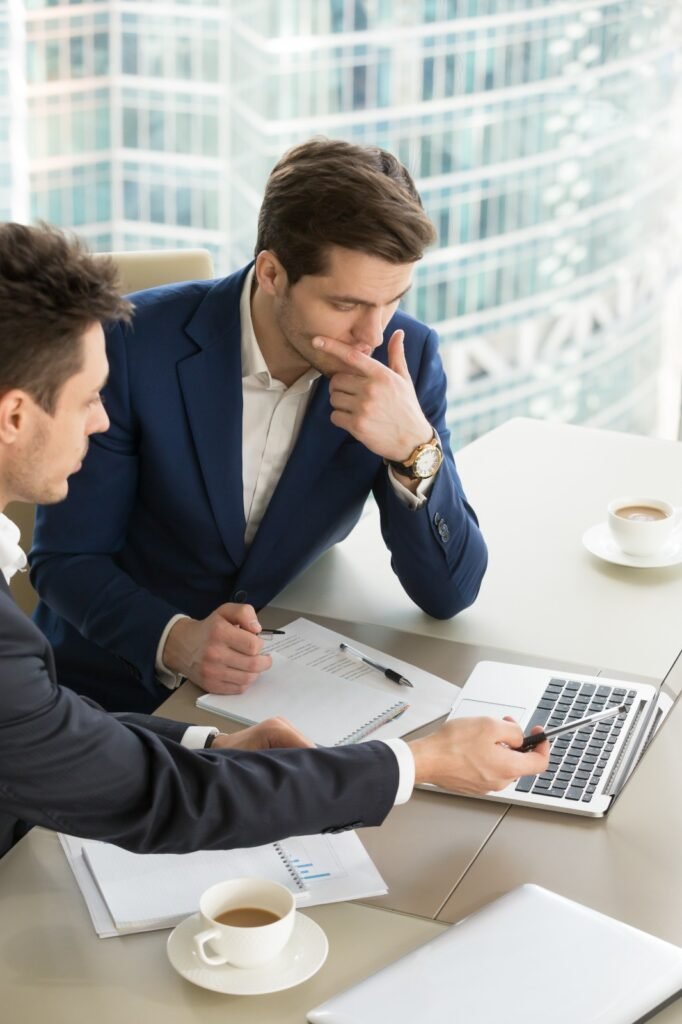 Our Main Goals Step By Step
All Post

Branding

Content Marketing

Digital Marketing

Digital Marketing Tools

Digital Presence & Optimization

Email marketing

Lead Generation

Marketing

PPC

Search Engine Marketing

Search Engine Marketing Strategies

SEO

Social Media Marketing

Web Development

Website
In the fast-paced realm of social media advertising, success hinges on safety and efficacy. X, formerly known as Twitter, has…
In the dynamic realm of digital marketing, there's a secret weapon that can propel your small business to the top…
Hello, WhatsApp users! We've got some exciting news to share with you. WhatsApp, the messaging platform we all know and…
We Drive Your Growth with Precision
For Newsletter Subscribe Us
Subscribe to our newsletter to receive news and updates about Digital Verto as they happen.
For Newsletter Subscribe Us
Subscribe to our newsletter to receive news and updates about Digital Verto as they happen.