Partner with us for expert social media solutions and services and experience improved brand recognition, brand love, brand reliability, and customer experience. Before your competitors do, connect effectively with your target audience with the help of Digital Verto– the ideal destination for the best social media services In Vijayawada.
Connect emotionally with your target audience and enhance your brand love.
Social Media is on the boom and is changing how consumers view brands. Consumers spend a lot of time on social media platforms, not just to interact with family and friends. They also interact with various businesses and brands.
"There is one thing worse than being talked about. It's not behind talked about"- Oscar Wilde
Yes! Audiences have to talk about you. More brand conversations are what lead to more conversions and leads
Digital Verto's Social Media Services
We provide a wide range of services. Explore further to know in detail about the specific social media services we provide.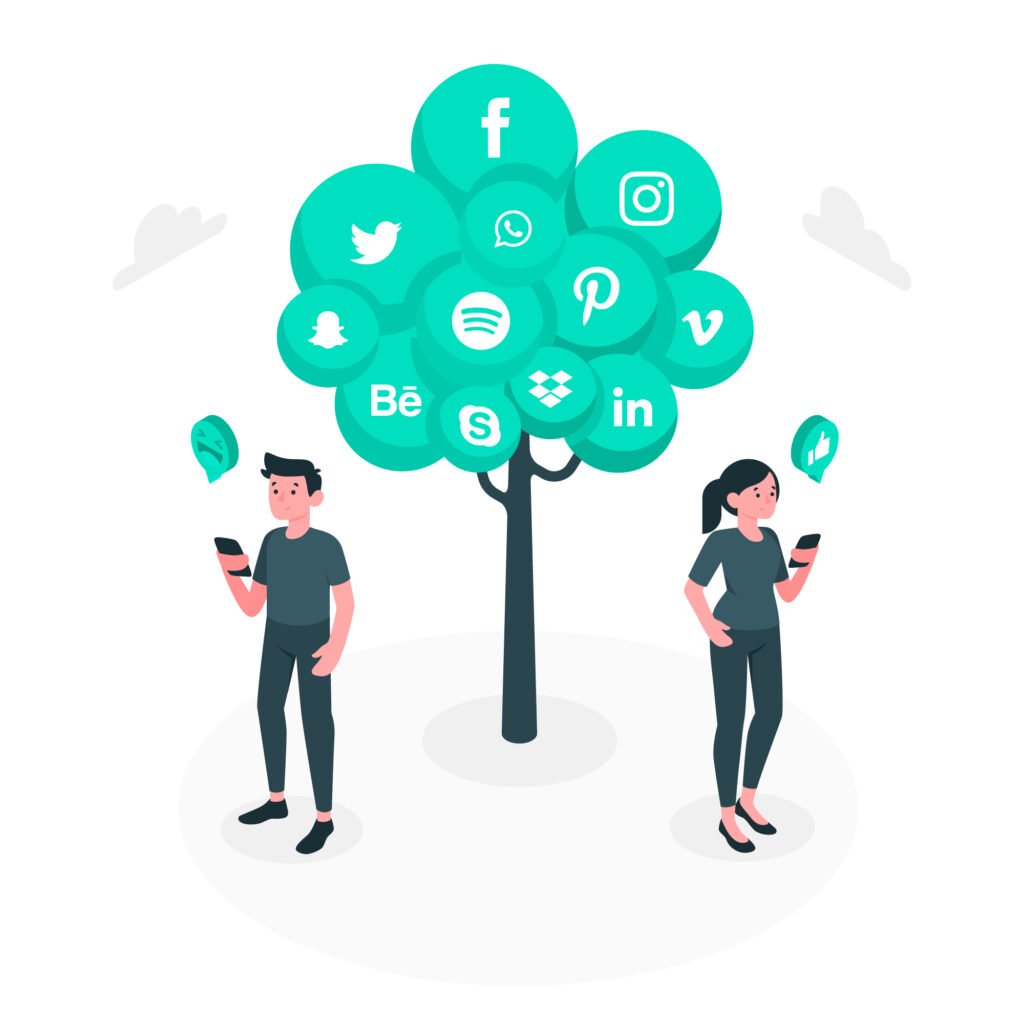 Best Social Media Services In Vijayawada
Take advantage of our expert-curated social media services in Vijayawada. Build a solid social media presence across various platforms- Instagram, Facebook, Pinterest, LinkedIn, Twitter, and Snapchat.
Our social media services follow a single-minded objective. And that is, to ensure that your brand is among the social conversations happening among potential customers. That way, brand recognition can be built organically.
How does our team work? We follow a well-defined process while providing social media services:
We audit your business niche and existing competition
Identify your target audience needs
We couple the information with brand positioning and then define a social media strategy 
That's why Digital Verto provides the most reliable social media services in Vijayawada.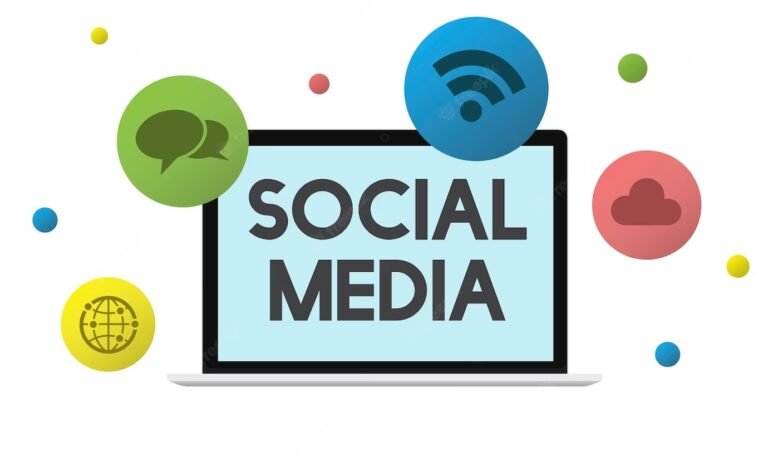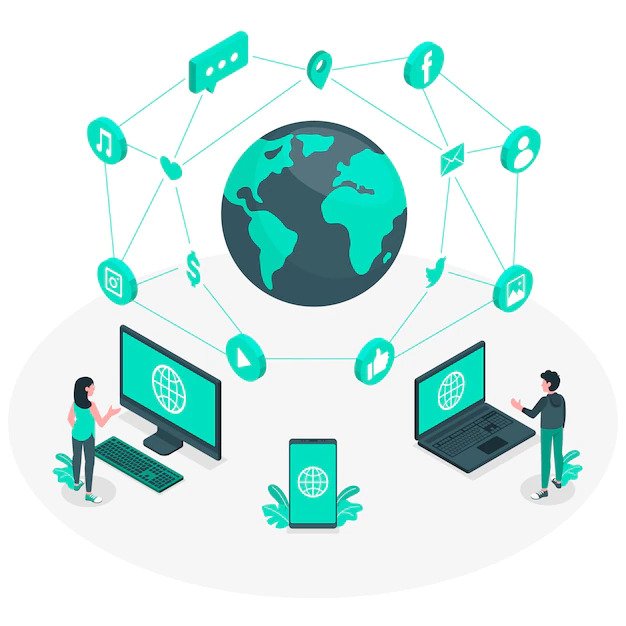 How Digital Verto Creates a Social Media Ecosystem for your Business
We provide custom social media services that adapt according to your brand requirements and niche.
Experts at Digital Verto will help build the presence of your brand across various platforms through various proven methods.

While building your social media presence, Digital Verto utilizes various tools and communities to enhance the visibility and awareness for your services, products, or events.
Increased ROI for the content
Extensive sharing across
Various social media and
Networking sites
More leads and conversations
Digital Verto will accomplish all of that for your most simply and seamlessly.
⦿ Effective and Ethical methods   ⦿ 100% Transparency  ⦿ Guaranteed Branding and Revenue Targets.
Frequently Asked
Questions